'Shining Star Club', a multi discipline world class Sports Club within the gated township of HL City was created in the year 2013 under the aegis of Joon Educational and Charitable Trust by its Managing Trustee, Mr Rakesh Joon.
Joon Educational and Charitable Trust is registered vide Regn No. 383 dated 11/03/2013 at New Delhi with its registered address at B-44, Vishrantika Society Plots No. 5A Sec-3, Dwarka, New Delhi-110075.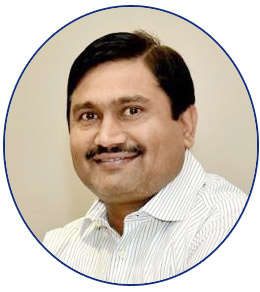 Mr. Rakesh Joon (Managing Trustee) :
Having conceptualized the dream of HL City in Bahadurgarh, he promised to provide international level sports infrastructure to the budding and desirous players of the Region. Before even the first residents landed in HL City, he created Shining Star Club, a multi disciplinary international standards sports club within the Township. For his yeomen service in the field of housing, he was awarded "Haryana Gaurav Award" by the Chief Minister for "Best Emerging Builder" in year 2018.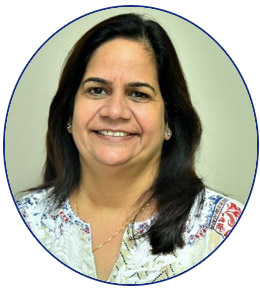 Shailaja Joon (Trustee) :
She has a master's degree in education and law. Having a wide experience in administration, she looks after day to day administration of the company. She is instrumental in day to day affairs of Shining Star Club and GD Goenka Public School in HL City bringing both sports and education at the doorsteps of the proud residents of HL City. For her service in the field of sports, she has been awarded "Haryana Gaurav Award" for "Emerging New Talent in Sports Category" by the Chief Minister in year 2018.
Sunder Lal Joon (Trustee):
Mr Sunder Lal Joon is leading a retired life after having served in the Government of Haryana. A keen sportsman himself in his hey days, he has been a great motivation and guiding force in bringing this concept of Sports Academy to reality. Currently, Mr Joon is engaged in philanthropic activities and day to day activities of the Club are managed by Mrs Shailaja Joon alongwith a competent management team.
Muskan Joon (Management) :
A management consultant for KHELO india and a strong administrator who are converting SSA Academy into high performance Academy.Muskaan herself a player and is looking forward to make a bright future for the upcoming players of India.