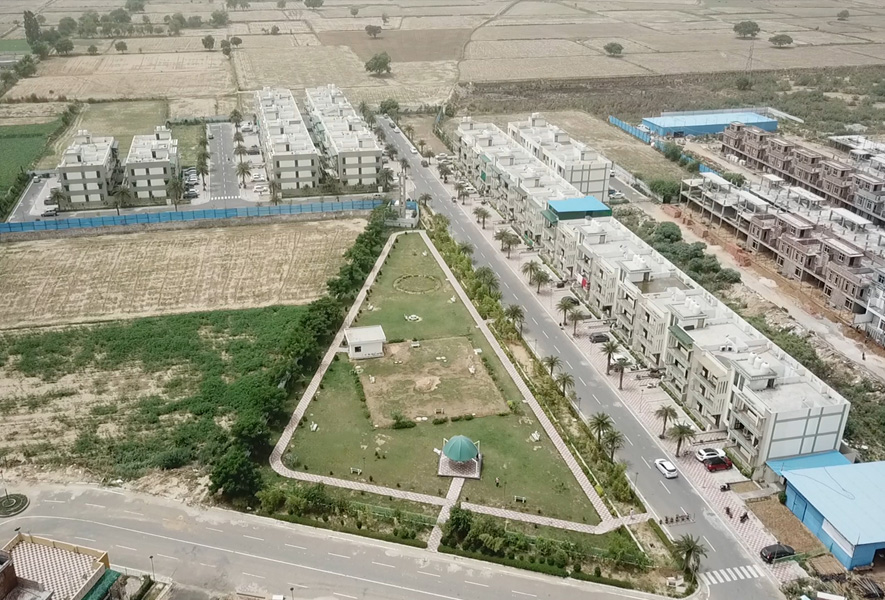 HL City has changed the concept of living in Bahadurgarh with provision of world class housing, amenities and facilities, all within the gated community.

Strategically located on the Bahadurgarh bypass, the location provides multiple advantages, be it commuting to Delhi or a desire for peaceful living in the green expenses with pristine beauty unmatched in the NCR. The additions of international badminton academy, heated indoor pool, biggest gym in the country, a running and cycling track within the gated and secure environment makes it an un paralleled marvel in urban living.

Offcourse not to rest on its laurels, HL City is about to witness exponential growth with upcoming biggest Mall of Bahadurgarh boasting of an in house cinema, hotel, fun n frolic, eating joints and commercial outlets. The aspiring residents can hope for their dream homes at affordable price in 'about to be launched' affordable housing multistory apartments.